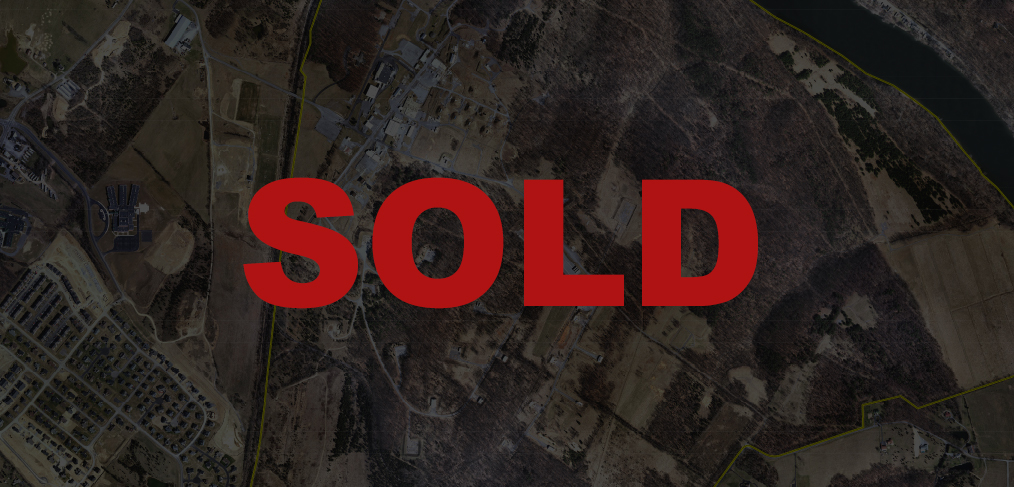 Martinsburg, WV
1200+ total acres
Multiple development lots
1 mile from I-81
Industrial, Commercial, Residential land uses
Winchester and Western Rail
Direct access to Potomac River
Opportunity
The property owner seeks to identify one or more developers or end users interested in the acquisition and redevelopment of this former manufacturing site located on the vibrant I-81 corridor. Situated just 90 miles west of Washington, DC, the property offers many locational and transportation advantages. More information on the property can be downloaded here, or visit www.wvriverfrontland.com.
Property Facts
Address: U.S. Route 11 North, Hoffman Road, Falling Waters, WV 25401
Total Acreage: 1200+ acres, including:

226 acres former manufacturing area
354 acres buffer land
662 acres former landfill and product storage area

Parcels: One parcel with potential for subdivision; multiple future land use opportunities
Current Zoning: Land use regulated by Berkeley County Planning Commission
Status: Former operating site; all manufacturing ceased in August 2016
Location & Access
The property is located in a well-connected region, within a 3-hour drive of major East Coast cities (Washington, DC; Baltimore, MD; Philadelphia, PA; Pittsburgh, PA). In addition, the site offers several additional attributes relative to its location.
Region: Eastern panhandle of West Virginia
Neighborhood: Property is located along the industrialized I-81 corridor between Hagerstown, MD and Winchester, VA
Site Access: 3 miles from 2 major I-81 interchanges
Airport: Regional airport within 15 miles; 3 major airports within 100 miles (Washington Dulles, Washington Reagan, BWI Thurgood Marshall)
Rail Service: Winchester and Western Rail Road on property
Water Access: Direct access to the Potomac River; 4 major ports within 250 miles (Baltimore, MD; Philadelphia, PA; NJ/JY; Norfolk, VA)
Property Assets
The property contains significant industrial assets and infrastructure that may be of interest to future end users.
Heavy power
Public water
Public sewer
Electricity (substation located on site)
Environmental Status
Former site operations were regulated under the Resource Conservation and Recovery Act (RCRA). A Corrective Measures Study identifying the potential remediation alternatives was submitted to the U.S. Environmental Protection Agency (EPA) in August 2016.  Future use of certain areas will be restricted to industrial and commercial land uses. Some areas are available for residential use. Areas of the property will require post-closure maintenance and monitoring activities.